–
Our technical support just got personal
Experience personalized service when you call 1-833-SOS-CSDS
Your call used to be channeled to our Tech Support team. Multiple experts would try to find answers to your concerns until we could offer the right solution.
Now, our friendly Support Concierge answers every call to help connect you with the best resource on our team for personalized problem-solving. No more call transfers from one technician to another! You'll be contacted by the best expert who can solve your concerns quickly.
Want an even faster response?
Sign up for CSDS Support Plan!

The CSDS Geospatial Support Plan (GSP) guarantees your team gets live assistance in 15 minutes or less! Plus, you'll have access to online resources so you could get the most out of your investment.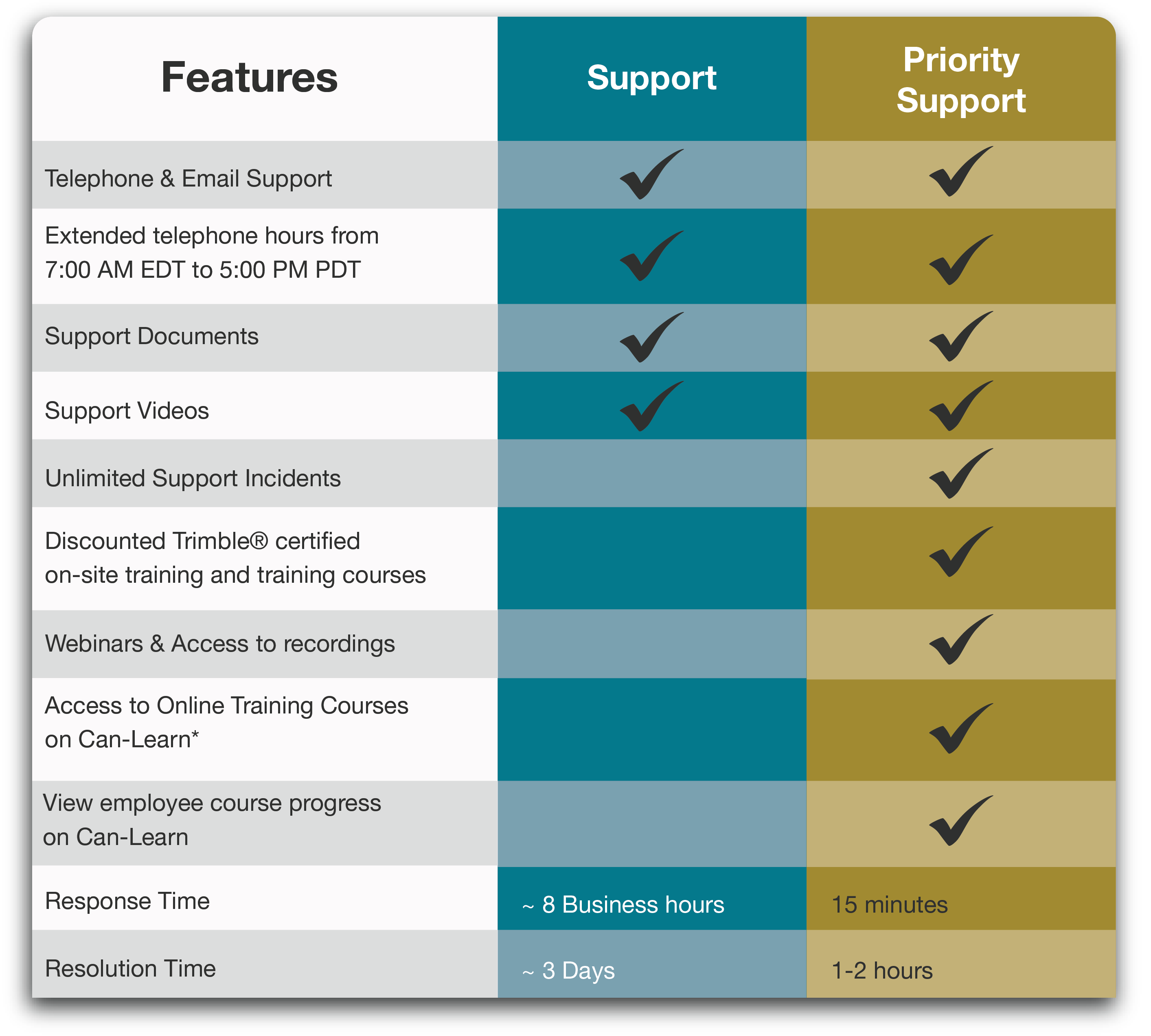 Contact us today to learn how CSDS Geospatial Support Plan (GSP) can deliver peace of mind and a huge return on your technology investment.

1-833-SOS-CSDS (1-833-767-2737) • support@csdsinc.com